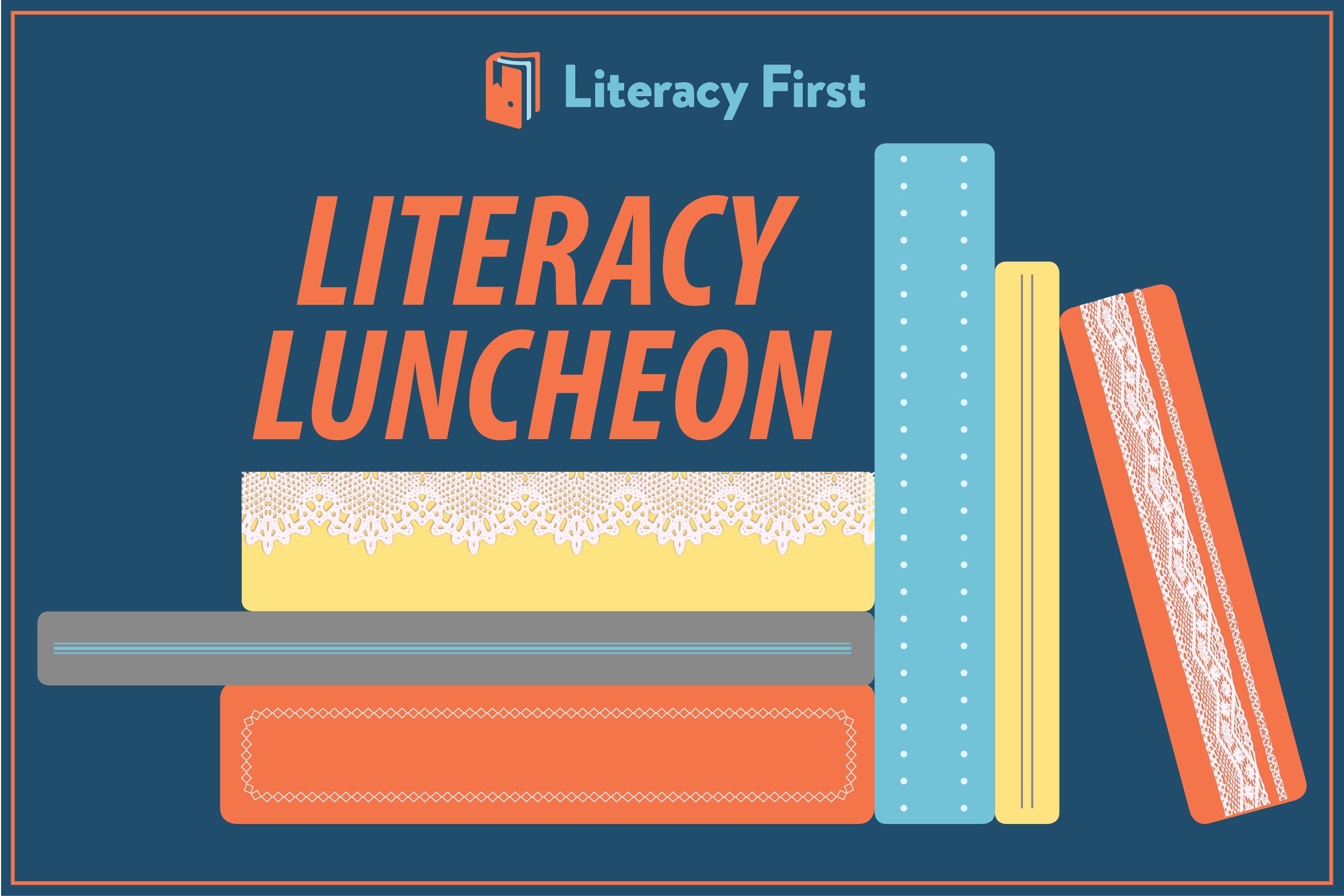 Austin Public Library
710 W. Cèsar Chavèz
Event Room, first floor entrance on the south side of the building

11:30 a.m. – Registration and networking
12:00 p.m. – Lunch and program
1:00 p.m. – Adjourn

PARKING

Valet will be complimentary. Limited spots available. Please approach valet on West Ave. going south toward Cèsar Chavèz.  You can approach from 5th or 3rd, then go south on West Ave.  You can also approach from Walter Seaholm, go east on 3rd and south on West Ave.

Parking is available in the library garage (off West and Cèsar Chavèz) for $5 – $7, but it generally fills up quickly.  Signage at the entrance (above) will indicate how many spots remain when you arrive.  Additional parking can be found around the convention center (street parking).

We highly encourage carpooling or ridesharing.

For day-of needs please contact Rachel at 512-779-4341 (cell).