Following the cancellation of the 3rd Annual Literacy Luncheon, we're excited to share that we'll be hosting a virtual panel discussion in the coming weeks featuring experts around the state of literacy and education in Texas. We will share the date and additional details soon, and look forward to connecting with you. 
Thank you for your patience and continued support as we navigate the rapidly evolving situation regarding the COVID-19 pandemic. The health and wellbeing of our students, tutors, staff and supporters remain our top priority.
QUESTIONS: Contact Rachel Mallernee at rmallernee@austin.utexas.edu.
---
2020 LITERACY LUNCHEON COMMITTEE
Ashli Knust and Caroline Trube – Committee Chairs
Kara Belew
Jackie Mata
Edie Rogat
Catherine Scott
Cory Wolf
Helen Watkins – Advisory Board Chair
THANK YOU TO OUR SPONSORS
CLASS ACT
Helen and Sandy Watkins
LEARNING CURVE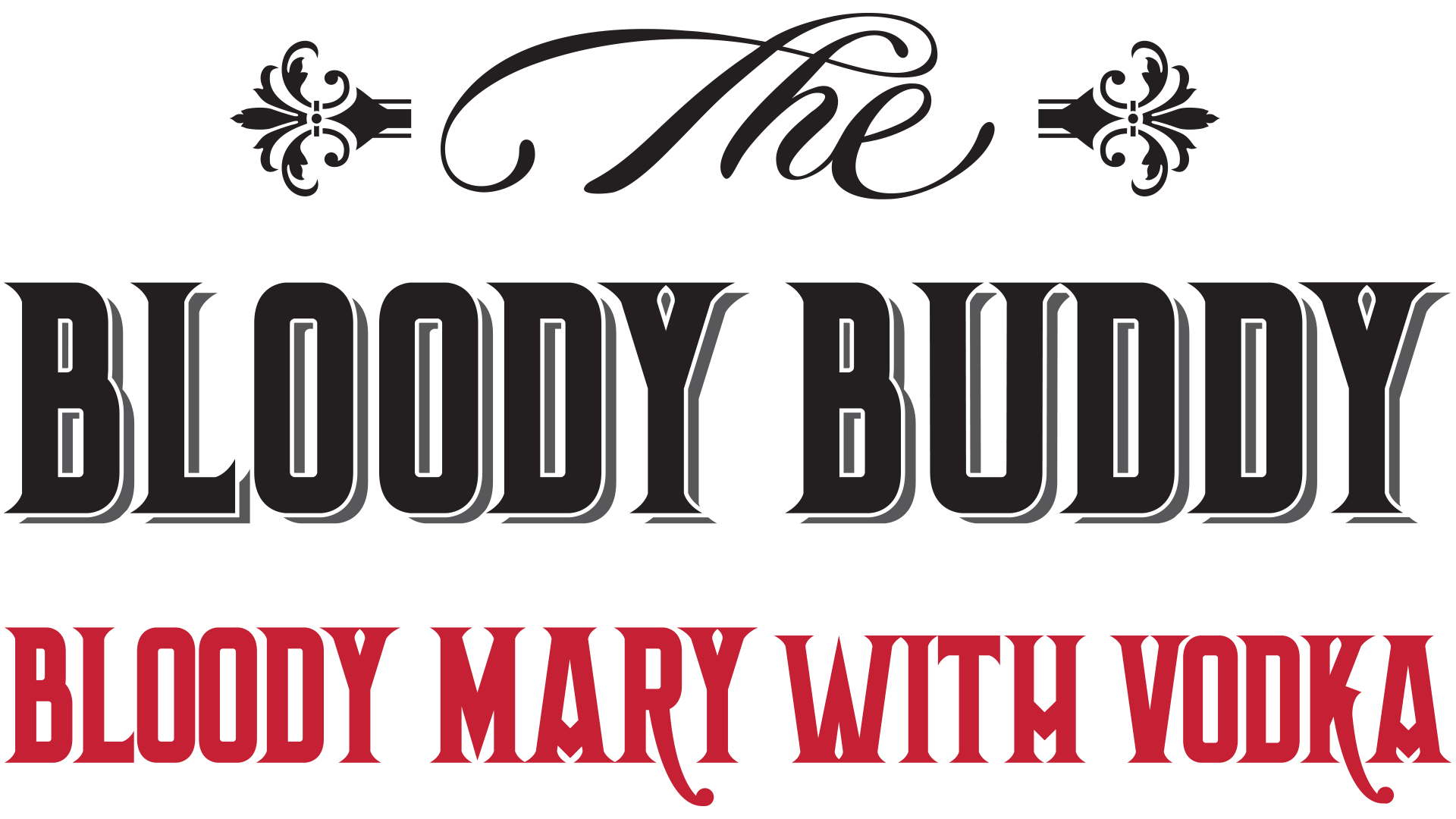 LESSON PLANS

Jennifer Lynch, Author of Livi and Grace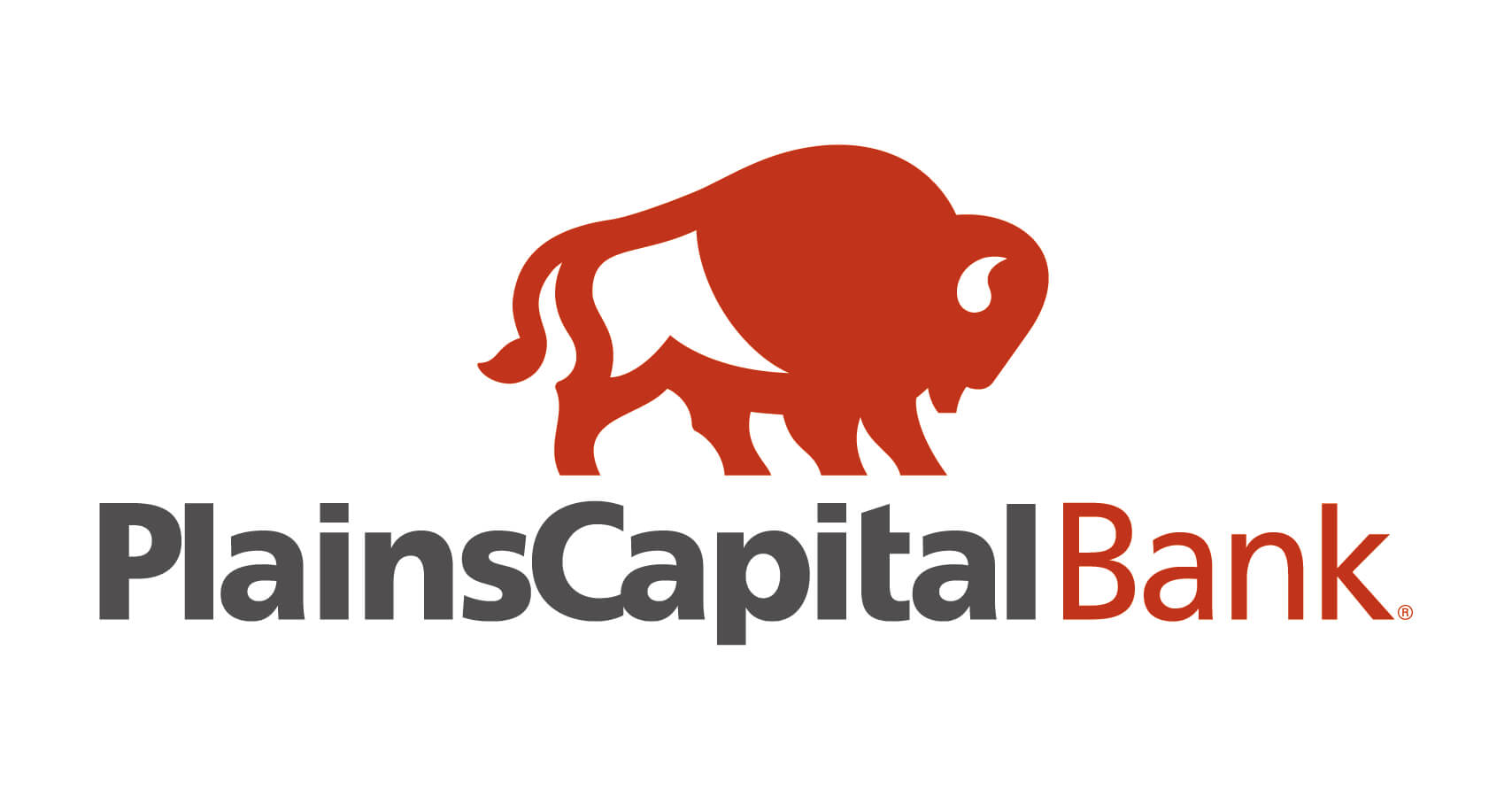 THANK YOU TO OUR TABLE HOSTS
Ashli and Casey Knust
Caroline and John Trube
Cory Wolf and Sam Wilson
Donna Osborn
Edie Rogat and Cotter Cunningham
Ellen and Jim Arnold
Holly McIntush and Mallory Ellis Grotzinger
Jackie and Bob Mata
Jane Louis
Julie and Zack Shields
Kara and Chris Belew
Libby and Lloyd Doggett
Mary Ellen Isaacs
Margie Gaudin
Sheryl and Steve Prater
Storybuilt
Texas Capital Bank
Tricia and Mark Traeger
LITERACY FIRST ADVISORY BOARD
Helen Watkins, Community Volunteer (Board Chair)
Ellen Arnold, Arnold Public Affairs
Elizabeth Bayer Morgan, Long-View Micro School
Kara Belew, Tenet Leadership, LLC
Anna Bodine, Harrell Investment Partners
Jackie Mata, Texas Capital Bank
Julie Shields, SAS
Tricia Traeger, Literacy First Alumnus
Claire Wiygul, Benchmark Bank
Cory Wolf, Community Volunteer