Thank you for supporting the 2020 Socially Distant Study Social! You can support Literacy First year round by making a donation here.

DETAILS
WHAT
For the past 6 years, we've gathered in August to kick off a new school year and raise funds for Literacy First to teach thousands of children in Austin to read. This year, the COVID-19 pandemic prevents us from joining together in person to rally for Literacy First. More importantly, it has also amplified the need for the program's early literacy tutoring services in the coming school year, as students fall even further behind in reading.
Literacy First is prepared to respond to this need with both in-person and virtual tutoring, and your support makes that response possible. Please join us by participating in the Socially Distant Study Social when you Book Your Ticket to Read anytime now through Fall 2020. While we won't be able to offer the live music or tasty refreshments of events past, 100% of your gift will go straight to Literacy First, helping K-2 students in Austin learn to read and read to learn this year.
BECOME A SPONSOR
Interested in becoming a sponsor of The Socially Distant Study Social? View available levels and benefits here and contact sarah.lowery@austin.utexas.edu for more information. See current sponsors below!
QUESTIONS
Contact sarah.lowery@austin.utexas.edu
THE STUDY SOCIAL 2020 COMMITTEE
Claire Wiygul – Chair
Maisie Barksdale
Callie Cantrell
Marlee Friedman
Jou Spitler
THANK YOU TO OUR SPONSORS
TESS & GREG PETERS
Tess & Greg Peters are a STUDY BUDDY Sponsor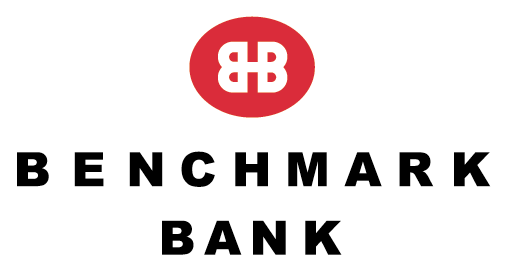 Benchmark Bank is a BUDDING SCHOLAR Sponsor
THANK YOU TO OUR SUPPORTERS

Honest Mary's is a Generous Supporter

Tiff's Treats is a Generous Supporter